CHARLOTTE, NC
OCTOBER 21 & 22
Two days of mindset transformation and business strategy from two of the top Mindset and High-Performance Coaches in the industry.
The Ultimate Yespreneur Breakthrough.
Join Yesenia and Christy in the boardroom then together on the ropes!
Would you be ecstatic if you could 
attract the "right" clients, level up your business without wasting more time or money, 
and even
 break through the 'glass ceiling' of doubt and fear of failure that is killing your success rate?
Because if you could do those things, ultimately, that would mean you could build the lifestyle and legacy you desire and spend less time "hustling"! (Which would be amazing!)
Unfortunately, I also get the sense there are some roadblocks for you here, including figuring out how to:
END FOMO TO AVOID RISKY INVESTMENTS!
OVERCOME THE FEAR OF MAKING A COSTLY MISTAKE!
STOP CHASING MONEY AND BUILD A PASSION DRIVEN BUSINESS!
 Are you also really frustrated by the fact that you've been 

working so hard and not getting the traction you want

 that left you wondering if you have the chops to be an entrepreneur, 

moving on to the next shiny new marketing strategy

 before gaining clarity around the type of business you really want, and 

getting sidetracked

 by comparing your success to others in the industry?
Plus, do you constantly ask yourself these questions about how to move forward?
How can I find the next, best strategy?
How can I ensure I make the moves to get me to the next level?
How can I experience the time and financial freedom I thought entrepreneurship would give me?
What if I told you that you could get definitive clarity on what to do next in your business AND the tools you need to achieve the life and legacy you've dreamed of…

In Only 2 Days?
ACT NOW! SAVE YOUR SEAT
Day 1 - REI Boardroom
Two days packed with mindset transformation and business strategy from two of the top Mindset and High-Performance Coaches in the industry.
✔ Clarity—Uncover the ONE type of business that will make you happy and fulfilled
✔ Vision—Design your vision to exponentially grow your business and make more money 
✔ Mindset—Develop a new subconscious mental process for personal and team success
✔ Strategy—Discover easy-to-implement strategies to turn your vision into a reality
✔ Network—Connect with other high-achieving business owners
✔ And so much more…
Day 2 - Team Building Action
Whitewater Team Development programs provide challenging and educational experiences that target character development and professional growth. 

Facilitated programs on a private course offering a series of low challenge elements and activities with a focus on building communication, trust and problem solving.

Our group will be accompanied by a guide as they engage in various Whitewater Center activities with a focus on team bonding and trust.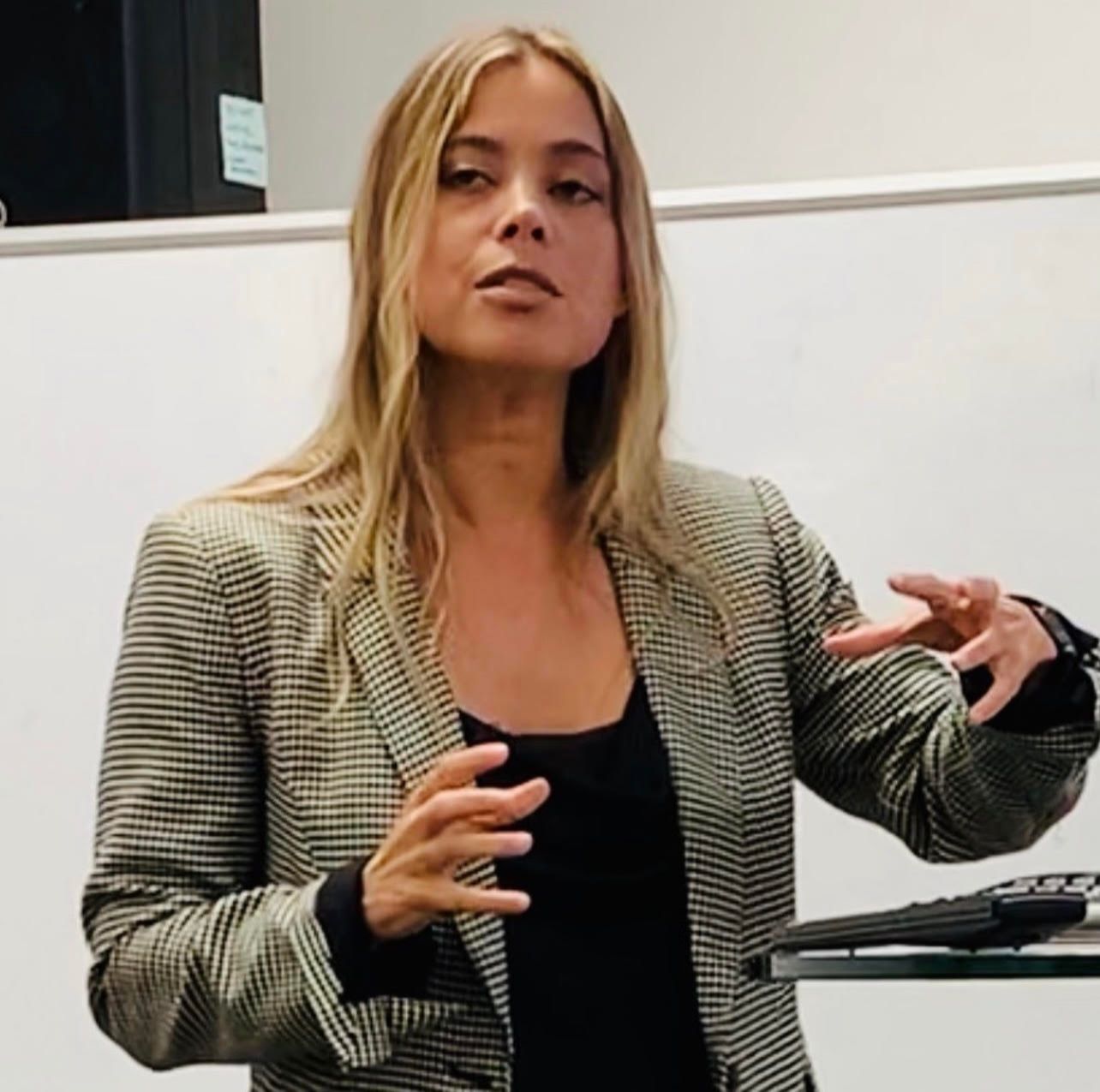 Yesenia Vazquez-Rosa
Yesenia Vazquez is an author, speaker, and CEO of Blue Coastal Homes, a real estate solutions company & YESpreneur, a high performance coaching company. She's managed and acquired over $45+ million in real estate and is recognized as a leading expert on real estate investing.  She's coached over 5,000 entrepreneurs across the country.
Yesenia's investor mindset and business coaching programs are delivered at the "YESprenuer REI Boardroom," 2-day live events focused on the exploration of the power of entrepreneurs' way of feeling, thinking, living and communicating. These events provide a practical step-by-step framework for evolving into the next level of leader in real estate investing. 
Christy Duckett
For over 10 years Christy Duckett has spoken to thousands of real estate investors throughout the United States and Canada.  She is an award winning coach who has mastered what it takes to balance the chaotic life of family and business. Christy is heavily sought after for her knowledge on rehabbing, passive income properties, and mobile home investing. 
2012 Fortune Builders Lead & Inspire Award Winner
2013 Fortune Builders Lead & Inspire Award Winner
2016 Fortune Builders Coach of the Year Winner
2017 Fortune Builders Most Students Coached Award Winner
2018 Fortune Builders "Crush it!" Award Winner
Whitewater Center
The world's premier outdoor center featuring 1,300 acres to run, paddle, ride, climb and more located in Charlotte, North Carolina.
5000 Whitewater Center Parkway
Charlotte, NC 28214